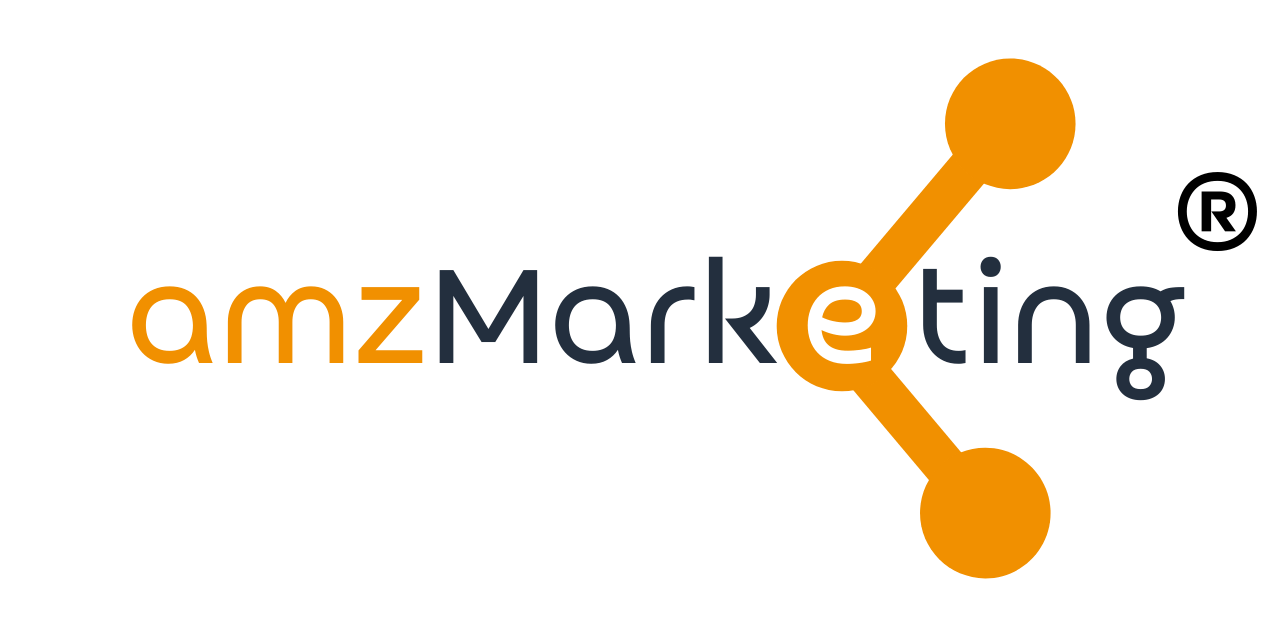 AMZ-Marketing
We are specialized in getting your customers to buy on Amazon in the shortest possible time.
About AMZ-Marketing
Our customers say about us that they have never hired an agency that has identified so much with their company and products as AMZ-Marketing.
Since 2014, we have been helping Amazon sellers and vendors achieve greater visibility and sales on Amazon. AMZ-Marketing is not only one of the most experienced agencies specializing exclusively in Amazon, but also one of the leading agencies in the entire DACH region.
Through our unique AMZ method, developed over the years, we guarantee to immediately recognize all potentials and to implement them directly through the right strategy, so that our customers can benefit from them now and even years later.
Our team of experts comprises well over 20 experienced and competent personalities who constantly think outside the box for our customers and achieve the best customer results through new ideas.
If you want to achieve quickly visible success on Amazon, you can do so with AMZ-Marketing. Anyone who wants to achieve sustainable growth on Amazon can also do it with us. Because Amazon Marketing is our vocation!
From pure Amazon consulting to joint projects, we adapt our services to your goals and budget. Always with an eye on the totality and the success of your company.
Services of AMZ-Marketing
Controlling / KPI reporting
Markets AMZ-Marketing serves
AMZ-Marketing Speaks the following languages:
German
English
French
Spanish
Italian
Japanese
Hindi
Swedish
Russian
Get in touch with AMZ-Marketing
AMZ-Marketing on social media
Address
AMZ-Marketing c/o dbs.solutions GmbH
Neupfarrplatz 10
93047 Regensburg
Germany